We are Exporters of Veneer Logs
Our veneer log division personnel, led by founder Bill Reese, have decades of hands-on experience in both the export and domestic hardwood industry. Our staff is trained to provide the high quality logs it takes to satisfy the demands of today's hardwood market.
We are also buyers of standing timber with a staff of foresters and natural resource consultants. Standing timber is purchased from the abundant wood lots owned by local government agencies, as well as from private landowners. Relying on these rich timber resources in our surrounding region enable us to meet the competitive demand for both logs and lumber.
---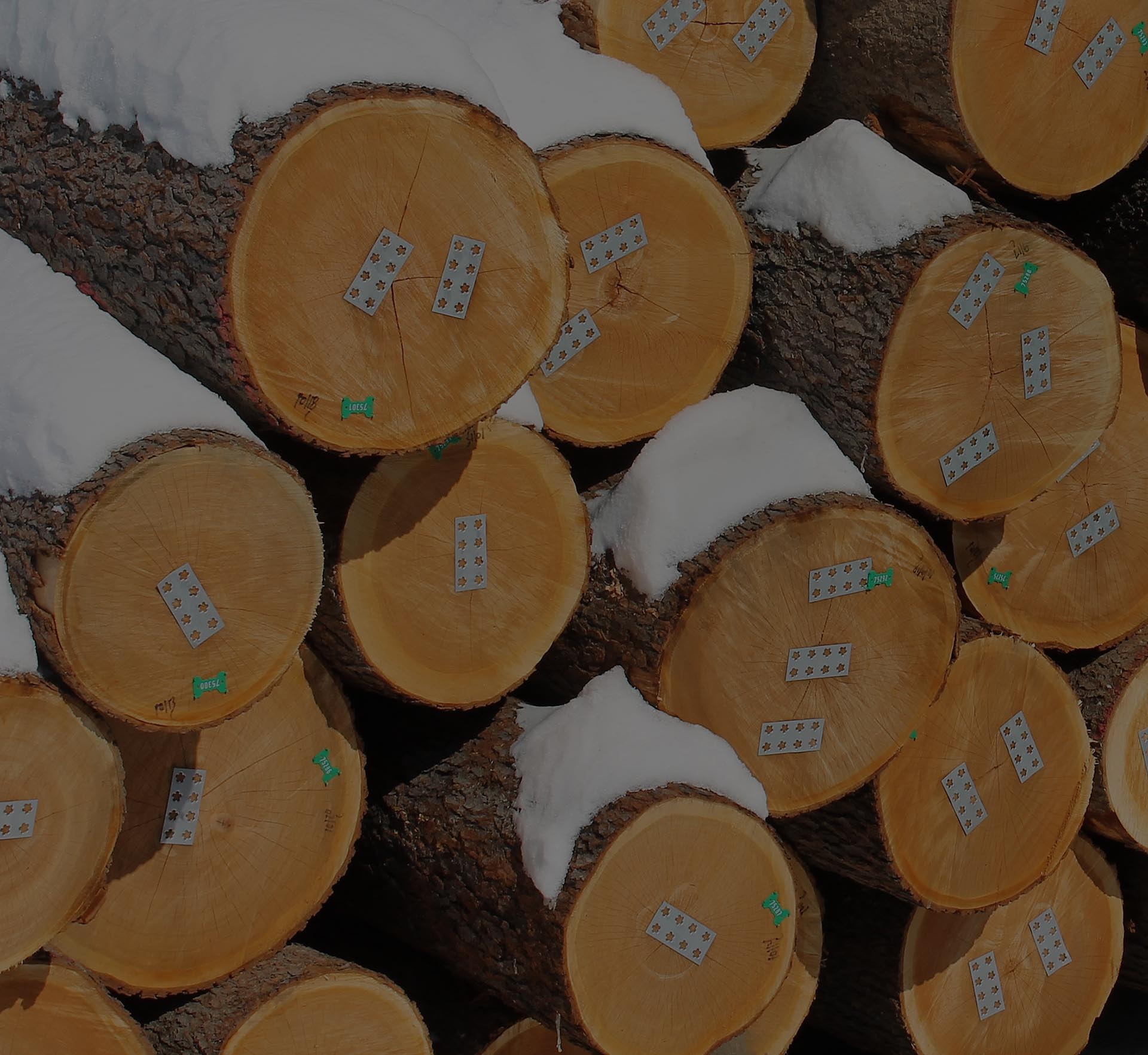 Pennsylvania Hardwood
Species:
White Oak • Red Oak • Black Cherry • Hard Maple • Basswood • Hickory • Soft Maple • Black Walnut • Ash• Poplar
Pennsylvania Hardwood
Unique Qualities:
Consistent Color • Tight Grain Configuration • Excellent Woodworking Properties