Hardwood Logs for Sale
Standing timber is purchased from the abundant wood lots of local government agencies, as well as from private landowners.
Relying upon these rich timber resources of our surrounding region enable us to meet competitive demand for both logs and lumber.
We have decades of experience with export shipments.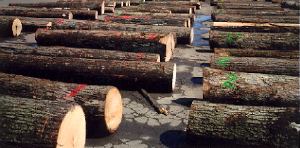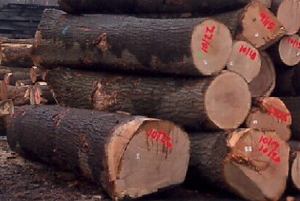 Basswood Saw Logs
Red Oak Logs
Hard Maple Veneer Logs
Hard Maple Saw Logs
PRODUCT LIST:
Hardwood lumber, kiln dried or shipping dry
Fixed width red oak lumber
Ready to assemble pallets
General woodworking to customer specifications
Veneer logs, four sides clear
#1 Quality sawlogs, three sides clear
SPECIES LIST:
Red Oak, White Oak, Ash, Cherry, Walnut, Poplar, Red Elm, Hard Maple, Soft Maple, Beech, Basswood, Hickory
Penn-Sylvan International, Inc.
We are Manufacturers and Exporters of Veneer logs and Kiln Dried Lumber:
43467 Fairview Road, Spartansburg, Pennsylvania 16434 USA
WHITE OAK • RED OAK • BLACK CHERRY • HARD MAPLE • BASSWOOD • HICKORY
SOFT MAPLE • BLACK WALNUT • ASH • POPLAR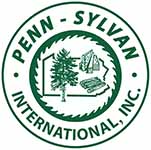 (814) 654-7111
(814) 654-7155
(814) 881-7111