Buyers of Standing Timber
We are buyers of standing timber with a staff of foresters and natural resource consultants.
Our employees can determine your property's timber value free of charge, and help you explore the potential of harvesting this timber and managing your forest.
Our overseas and domestic markets for lumber and veneer logs provide excellent opportunity for this area's timberlands and the owners of these properties.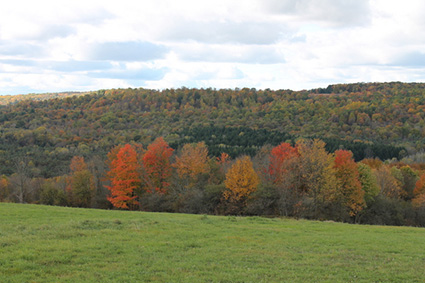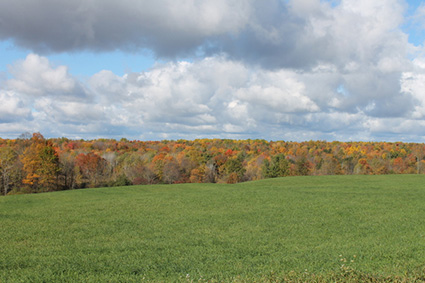 Penn-Sylvan International, Inc.
We are Manufacturers and Exporters of Veneer logs and Kiln Dried Lumber:
43467 Fairview Road, Spartansburg, Pennsylvania 16434 USA
WHITE OAK • RED OAK • BLACK CHERRY • HARD MAPLE • BASSWOOD • HICKORY
SOFT MAPLE • BLACK WALNUT • ASH • POPLAR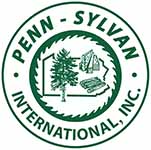 (814) 654-7111
(814) 654-7155
(814) 881-7111